HADDON HUBBARD SUNDBLOM (American, 1899-1976).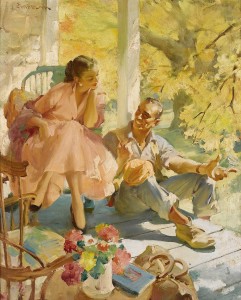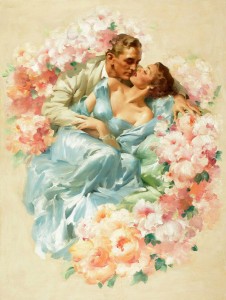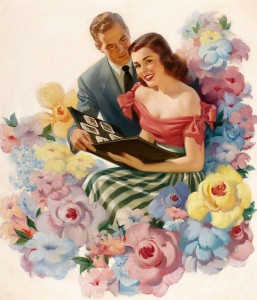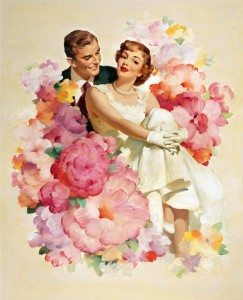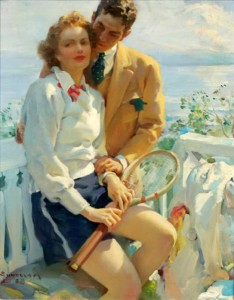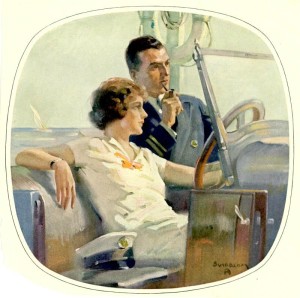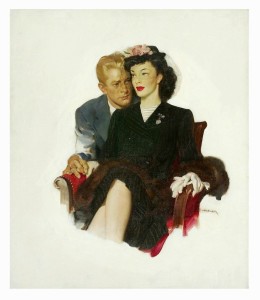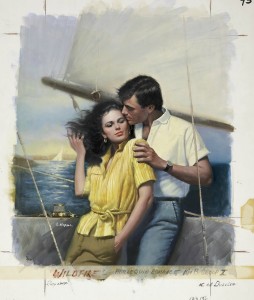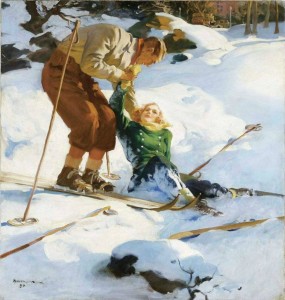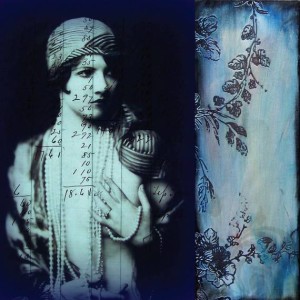 Sandblom Haddon was born in Chicago in 1899, was the youngest of nine children of a family with Swedish roots. In adolescence, Haddon moonlighting at a construction site, to be able to study art at night school. Later he became a student in Chalz Everett Johnson studio. His own studio he opened in the mid-1920s and worked primarily on advertising for Coca-Cola. In 1931 «Coca-Cola» suggested Haddon Sundblom to draw Santa Claus advertising company. Sandblom portrayed him not cheerful old elf, as it was made, and a cheerful old man with a ruddy complexion and a thick white beard. The image of "modern" Santa Claus was first published in the "Saturday Evening Post". Over the years, Santa Sundblom became well-known and loved by all the personification of Christmas and New Year prazdnikov.Vnachale model for Santa Sundblom was a retired sailor Lowe Prentays (Lou Prentice), which was a good person with a good mesh merry wrinkles. Later, after the death of Preyntaysa, Sandblom, who has grown old, and he began to look like Santa, became its own model for Santa Claus. Since Sandblom annually (up to 1966) drew a new Santa Claus, fixing in the public mind that modern image. The advertising campaign was so successful that this appearance of Santa Claus, is not quite true, attributed to Coca-Cola.
The artist was married to Violet Sallman, they had four daughters, who later gave Sandblom 14 grandchildren.
Annonser
---