Altai Mountains …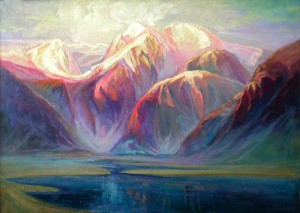 Do not get tired of admiring,
The beauty of the Altai mountains,
Their spring beauty –
My favorite conversation.
If you are in the beginning of May,
Rose to Kurai,
For you familiar form,
When Polhora "burns".
If the Russian tricolor,
Stretched between the mountains.
That maralnik flowers,
Dominant red.
Red mane like a flag waving,
Blue skies to touch the tops of mountains,
Above white milk
Clouds float jib.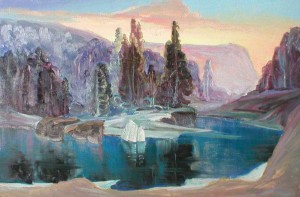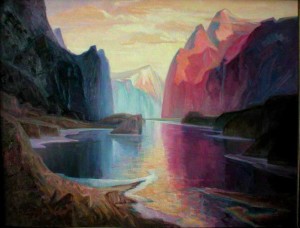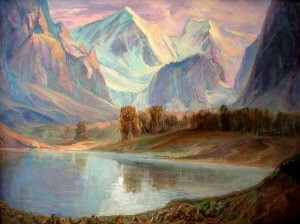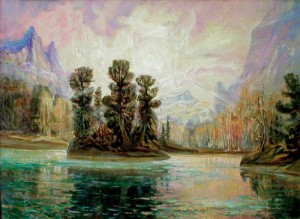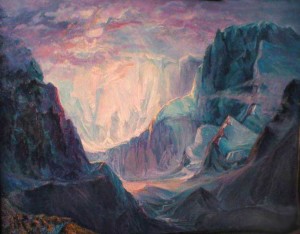 Our mountains as a bride
Do not lose their beauty,
Come in any place
The new "Paradise" you will see.
He is different, winter and summer,
In late autumn, winter,
You'll be glad you meet again,
Here, with samoyu beauty.
Cute here any place
River, lake, rock,
Say thanks to fate,
What brought you here.
Here the soul is singing with joy,
And in the eyes of love with light,
And you become clear
What a great place not.
Pristine mountains, rivers,
Around the virgin landscape,
The air is clean and fresh water,
That would have been ever since.
To you, our grandchildren,
And then great-grandchildren,
Only after seeing this mountain,
Admired beauty.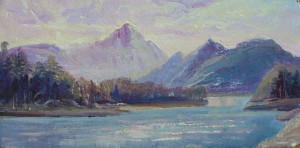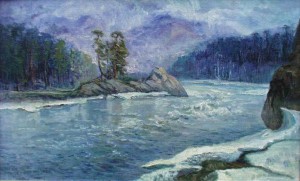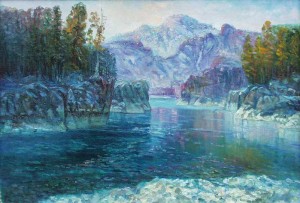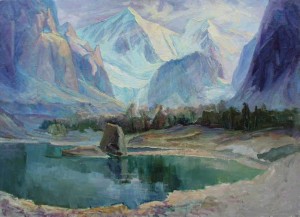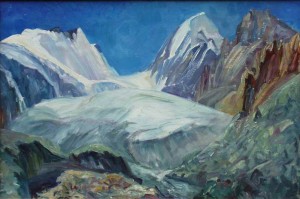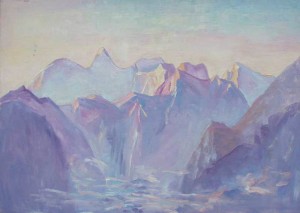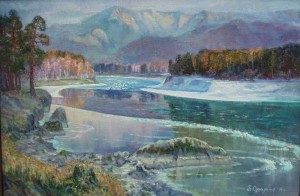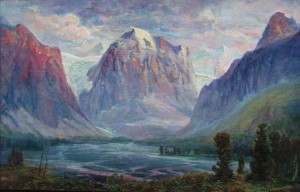 The air is saturated with bliss Altai,
It always pulls you breathe,
If, once you come to the Altai,
Each year will come again.
In the rivers of Altai, there are an attraction
Kohl, just once, you drank their water,
Do not be surprised if one day,
Again the ticket you bought the Altai.
Stars Altai beautiful and brighter
If you are in the mountains, once slept,
And after that night fine,
Pulls you back to the pass.
Those who are connected with the life of the Altai,
I among them, have not seen – you believe,
To someone in your earned vacation,
Picked up and pulled to rest in Courchevel.
Waiting Katun Beldy slopes,
Yalamanskoy blue water,
Sumultinsky clean plёsy,
Tulle lace starry heavens.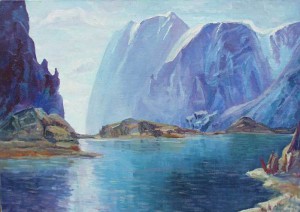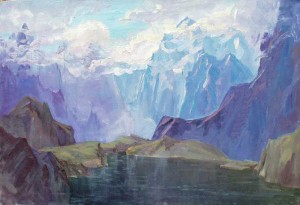 Annonser
---