Fog fantasy glitter allegories, Daniela Zekina (Daniela Zequinha
Fog fantasy glitter allegories, Daniela Zekina (Daniela Zequinha
From a distance came the magic voice,
And my heart is freezing somehow suddenly,
Before my eyes immediately light hair
Falls in waves and spreads around.
Only sound, but he is all-powerful,
It hertz with every attention to itself,
And the mouth of it appeals
He languidly rumors: to conquer fate.
He notes oblivion envelops,
He lures the network sweet lies,
Not to hear it again – torment,
Do not answer him – try not to tell!
Your voice is hidden in the noise of the waterfall,
He carved a moment on the lips,
Wrap yourself in it – love joy,
Answer him better echo in my dreams.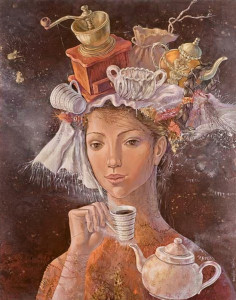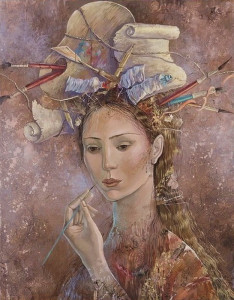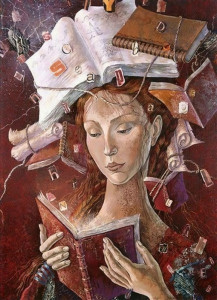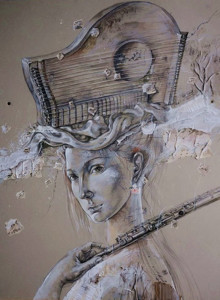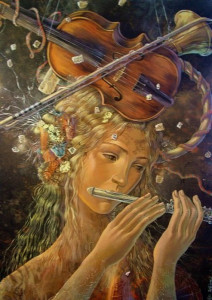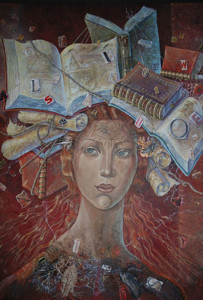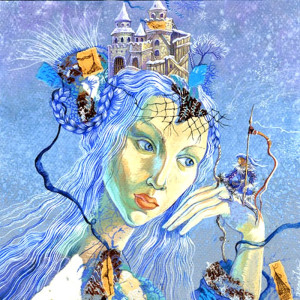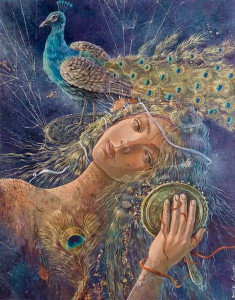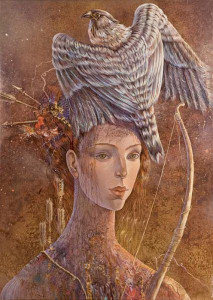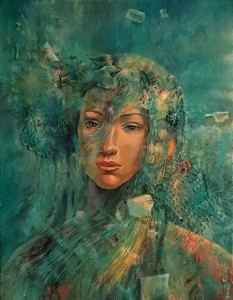 Annonser
---